Unifi Promotion for the year 2023
Unifi Promotion 2023 provides you with multiple offer which save you a lot of money
The first offer is you will get a 30-day free subscription. You can save roughly RM89 to RM349 depending on the unifi plan you are taking. For example if you subscribe to a 30 Mbps unifi at RM89/month, you save RM89 for a period of 24 months.
The second attraction is a free upgrade to the next speed for a period of 6 months. For example, if you subscribe for 30 Mbps, you will enjoy a 100 Mbps speed for 6 months, the value is about RM129-RM89 per month. The total saving is RM40 x 6 which is RM240.
After a 6 months period ends, you can opt-in to upgrade. Here is a trick. If you plan to get 100 Mbps, you can subsribe to a 30Mbps and then opt-in to upgrade to 100 Mbps. Now you can save RM240 and can enjoy that amount of money for your food etc.

---
Unifi Promotion – Why Apply unifi here?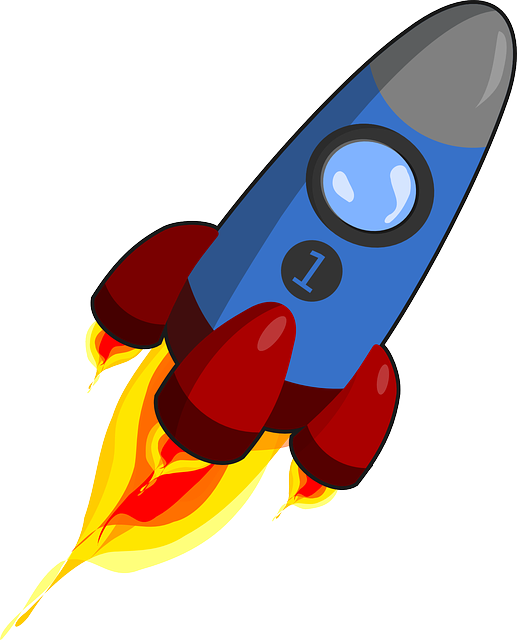 Fast Registration
Get unifi installed the earliest within 24-48 hours after registration. The faster the submission the earlier the installation.
* Terms & Conditions apply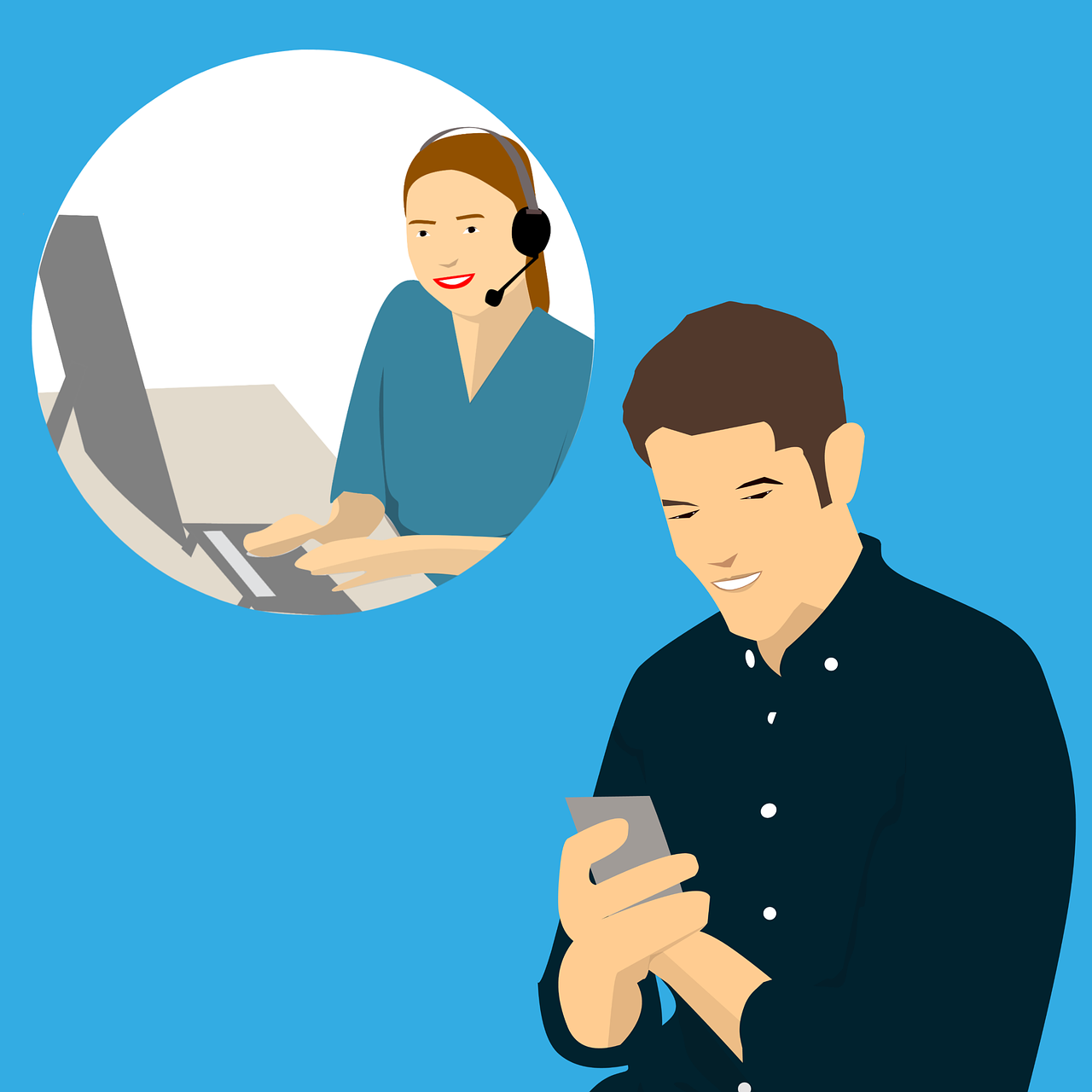 Excellent Support
Get the best possible support from our dedicated team to ensure smooth unifi registration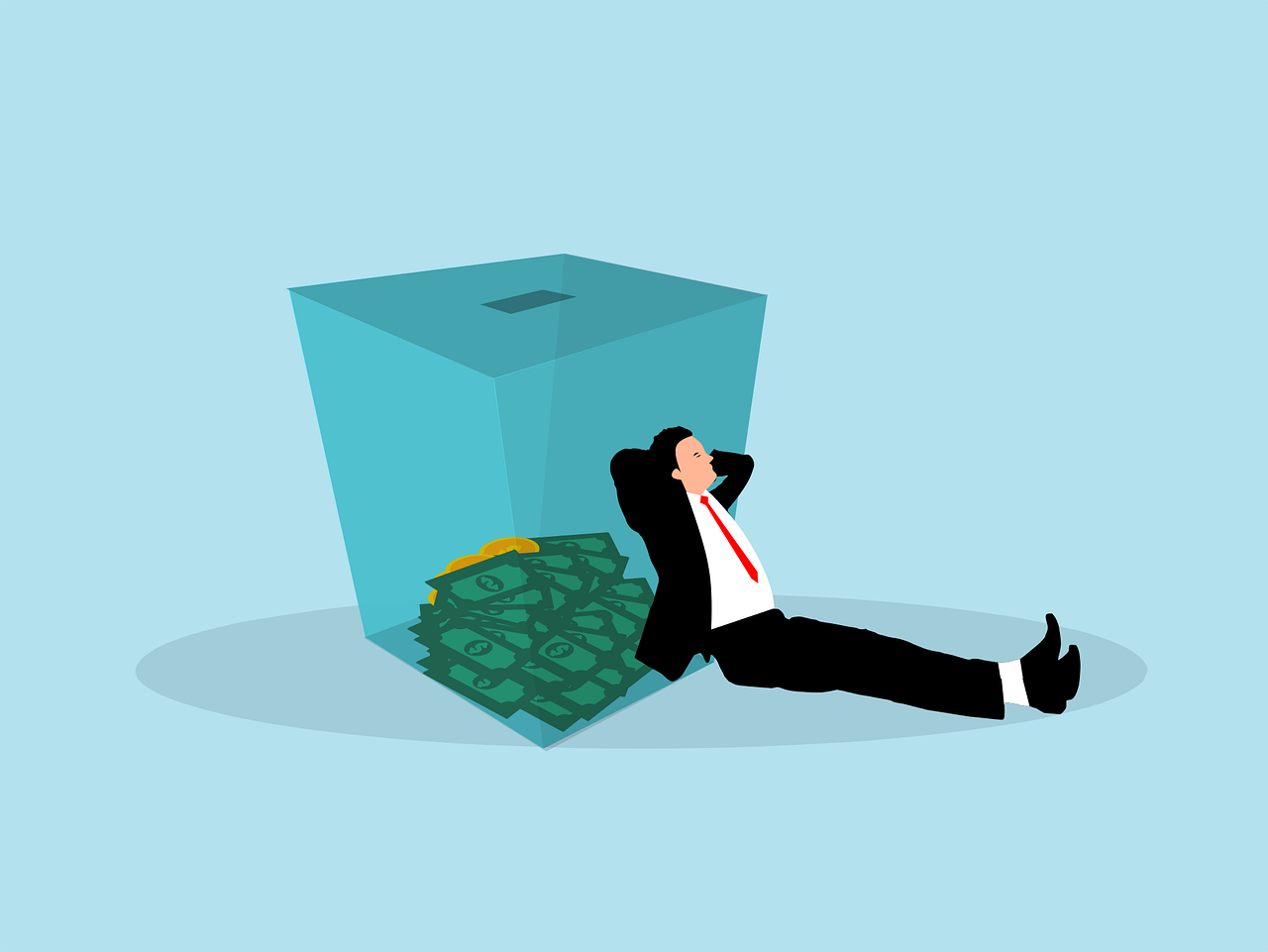 Free unifi Installation
Wiring, cabling and installation is FREE.
Only RM100 deposit to pay directly to TM with 10 days. We don't collect money
---
TM unifi home plan

300 Mbps
6 users, multiples devices
NEW 1GB INTERNET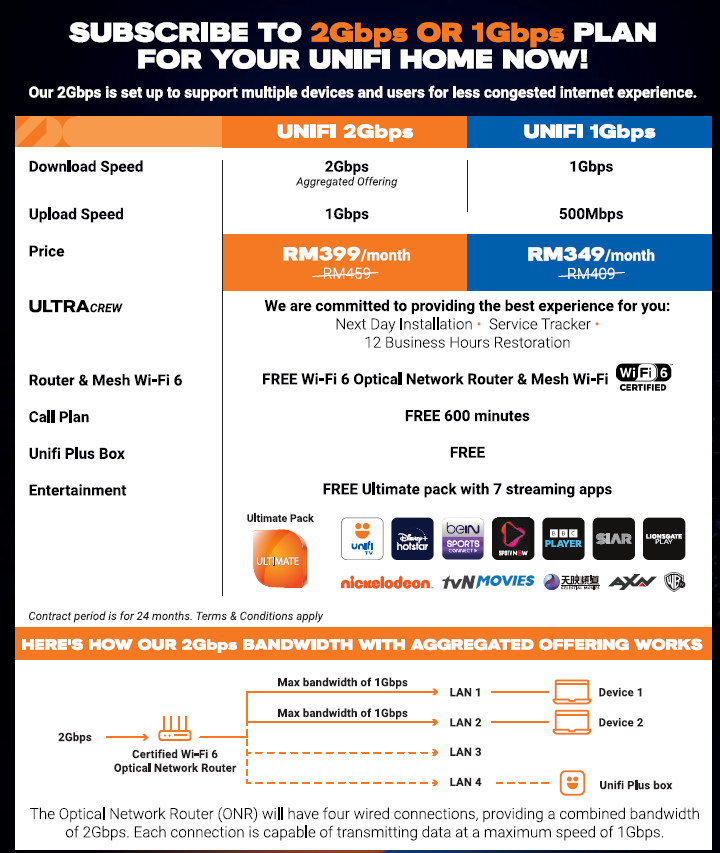 Why Wait?
Register Before the port is full
The unifi port can easily get fully used. The earlier you apply, the chances are higher to get the unifi installed.
Just follow a few simple steps to register and get unifi installed in your premise.
We are more than happy to help you.
Simple and Fast Steps to get a unifi
5 easy steps to apply a unifi.
Act fast as there is a limited port. Why wait? The longer you wait, the lesser chance to get a unifi.
Contact Us On WhatsUp
Contact us on WhatsApp. Get your application the fastest way to get your application process fast.
We check the unifi coverage
Once we confirmed the coverage, we will get back to you to proceed with the registration.
Apply for unifi
To ensure quick form submission and quick installation, please get ready all the documents.
Wait for the SMS for TM
Please wait for the SMS from TM for an installation appointment. The date and time may not be the same as per your request. If you cannot make it, please contact the number in the SMS for rescheduling.
Installation
Please make sure to be at the address of the installation at the time of the installation appointment. Failure to present on the day of installation may delay your wish to enjoy high-speed internet.
If you want to register your unifi online, do click the link below and you will be diverted to an online registration.
Our professional and experience agent will contact you to proceed for the registeration.
---
Our Team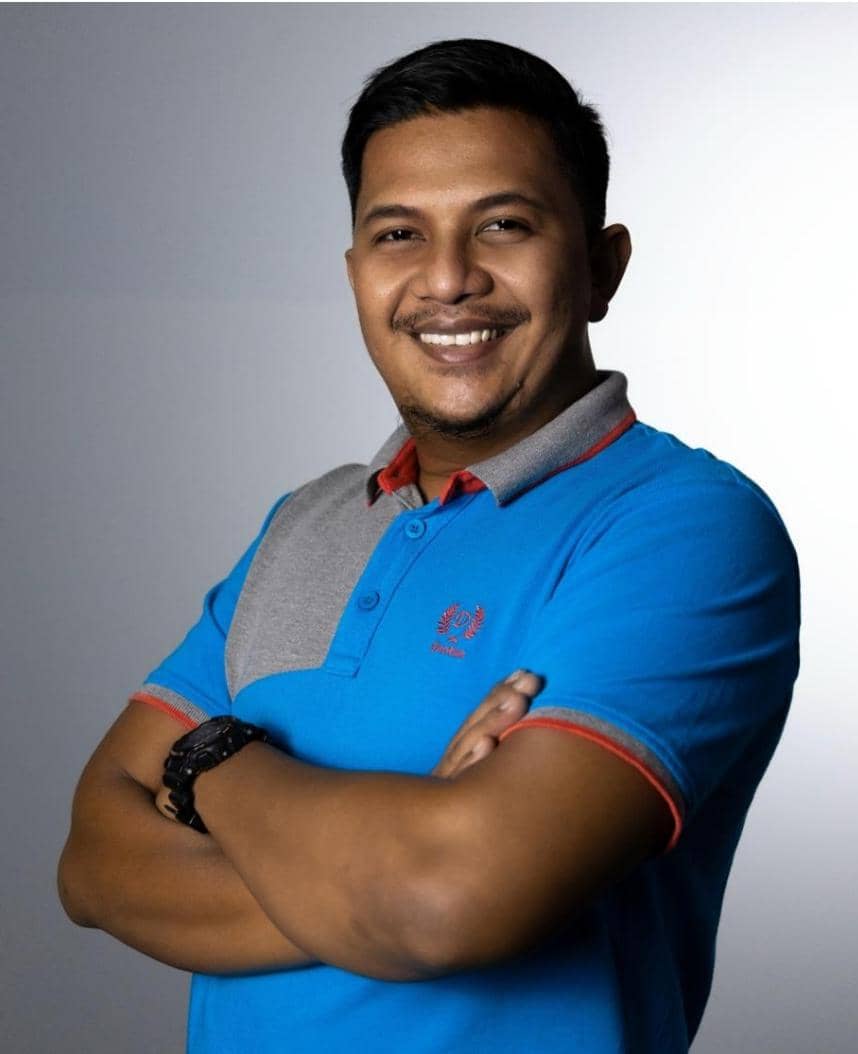 Encik Shahrizal
He is a committed agent in making sure customers' unifi installation are on track. Do contact me for fast unifi registration.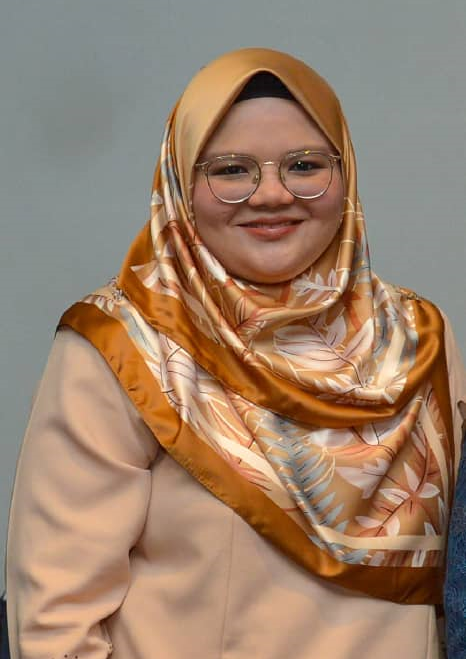 Puan Fuza
As an experienced unifi agent for more than 5 years, she is committed to making sure no hassle during registration.
To be hired
In you are instrested to becoming an agent, please do contact us.