TM unifi for Home & Business
Enjoy internet speeds of up to 800 Mbps, ensuring that you never have to wait for a video to buffer or a webpage to load again. Whether you're streaming movies, playing online games, or simply browsing the web, Unifi offers a reliable and lightning-fast connection that will keep you connected with the world.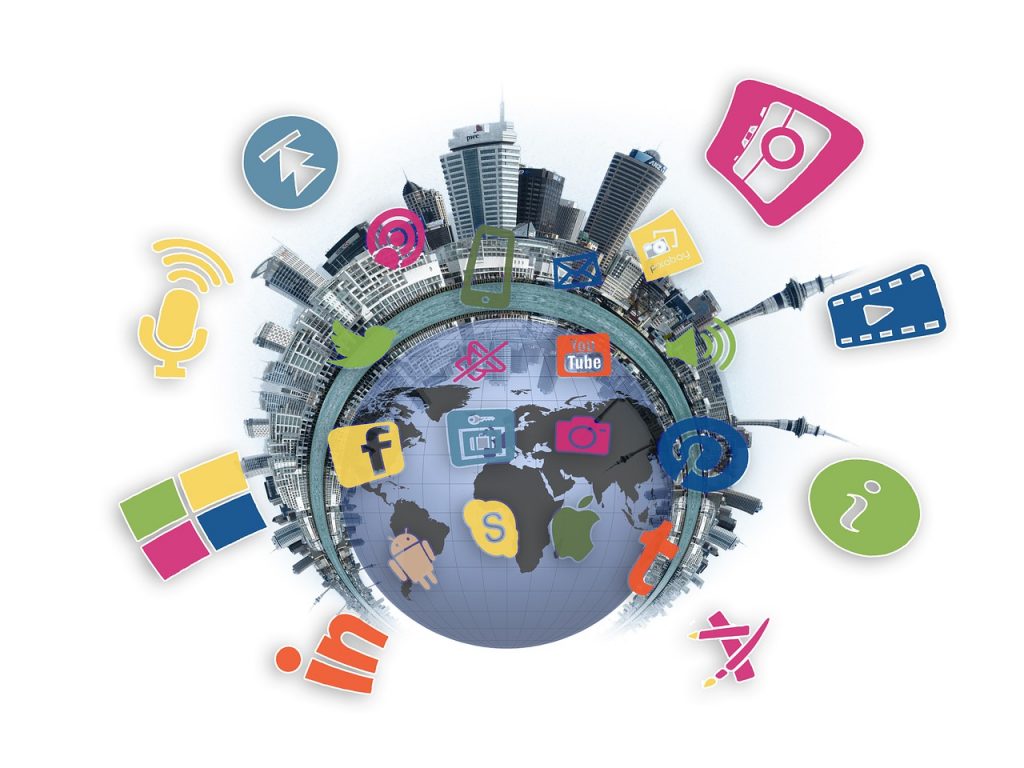 Fast, reliable internet for modern life
Get Unifi for lightning-fast and reliable internet, with business-centric features to keep you connected and protected.
Don't settle for slow or unstable internet – join thousands of satisfied customers and experience the power of fiber internet for yourself.
NEW TM unifi Plan Pricing
Same price for higher speed. It was RM129/month for 100 Mbps. Now you can get it at RM89/month for 100 Mbps.
Unifi plans come in different packages that cater to different needs and budgets. Please click View Home Plan and View Business Plan to see the details.
Home Internet
Speed from 100 Mbps – 2 Gbps
Unlimited Data
FREE INSTALLATION
FREE EQUIPMENT
24 months contract
Business Internet
Speed from 100 Mbps – 2Gbps
Unlimited Data
FREE INSTALLATION
FREE EQUIPMENT
24 months contract
How To Apply for an unifi Plan
Getting an unifi is no longer difficult. It can be done online and we are more than happy to get you connected to the world.
Check coverage
Check if unifi fibre is available in your area by sending a WhatsApp message to us at 0147593914 or submit online application form here.
Form Submission
Once we confirm unifi availability in your area, we will communicate with you through WhatsApp to proceed with the submission. You will need to provide a copy of your identification card and proof of residence during the sign-up process.
Wait for installation
A Unifi technician will contact you to arrange for the installation of the fibre optic cable and modem at your premises. Installation usually takes a few hours and will require someone to be present.
Enjoy Unifi
Once installation is complete, you can start using your Unifi fibre package and enjoy high-speed internet, unlimited data usage, and other services that come with your chosen package.
TM unifi Technical Information
Four main reasons why should you consider taking up unifi for your home or business
Fiber Optic Technology
TM Unifi uses fiber optic cables to deliver high-speed internet to customers, which offers faster and more stable connections compared to traditional copper cables.
High Internet Speed
TM Unifi offers internet speeds ranging from 30Mbps to 800Mbps, depending on the package selected. This allows users to stream, browse and download content at high speeds without any buffering or lagging.
Unlimited Data Usage
All TM Unifi packages come with unlimited data usage, which means you can use the internet as much as you want without worrying about reaching any data limits or being charged extra.
Additional Services
TM Unifi offers additional services such as HyppTV, voice calls, and cloud storage, which provide users with a comprehensive set of services that cater to different needs and preferences.
---